Digital & Affiliate Conference
Tel-Aviv, Israel
0
+
AFFILIATES & DIGITAL MARKETERS
FEATURED CURRENT & PAST SPEAKERS
Itay Paz
DMIEXPO CEO & Founder
Ryan Deiss
Co-Founder & CEO DigitalMarketer
Roland Frasier
Principle & Managing Director, DigitalMarketer
Haran Rosenzweig
Sr. Manager – Performance sales & New Business @ Outbrain
Dennis Yu
Chief Executive Officer of BlitzMetrics
Marcus Murphy
Head of Business Development & Partnerships, DigitalMarketer
Steve Brown
Founder and CEO of Matchstick Ignite
Tal Navarro
Founder & CEO of Social Lady Marketing Agency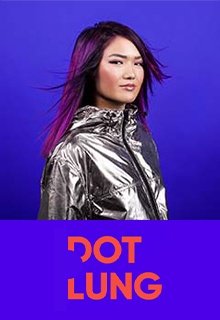 Dot Lung
The Mother of Social Media Dragons
Dim Niko
Founder of EPOCH Agency
EXHIBITION MARKET
(Past Exhibitors Include)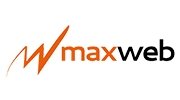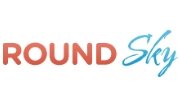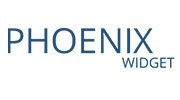 I was amazed by the exemplary organization of the conference and the high attendance. The event served as an excellent platform for meeting new colleagues and forming new business contacts within the industry.
Bringing to Israel all those relevant people and create new kind of convention was a great idea and wonderful execution – created new business and opportunities. Looking forward for the next one!
A highly serious internet marketing conference for the huge community of Israeli digital marketers. It gave us an opportunity to network with professionals and learn valuable information.