ABOUT THE DIGITAL & AFFILIATE CONFERENCE 2022
Visit the DMIEXPO Digital & Affiliate Conference to learn from the best speakers in the world & meet with TOP affiliates and leading international affiliate networks.
NETWORKING & MEETINGS ZONE
AFFILIATES, SPONSORS & PARTNERS
UP-TO-DATE EDUCATIONAL CONTENT
0
+
AFFILIATES & DIGITAL MARKETERS
Itay Paz
DMIEXPO CEO & Founder
Anna Gita
CEO of MaxWeb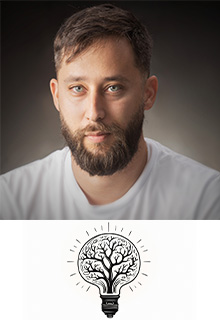 Haran Rosenzweig
Growth and Business Development Consultant
Harlan Kilstein
Founder at OTC Publishing Corp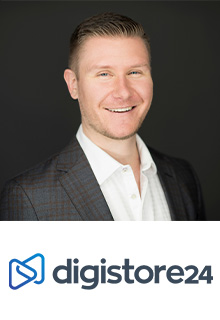 Francis Wolff
CEO and Co-Founder at Digistore24 Inc.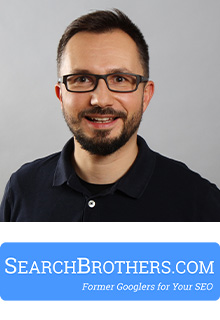 Kaspar Szymanski
Founder of SearchBrothers
Keith Kouzmanoff
Postmaster
Oren Shatz
Chairman at SEO ISRAEL
Pratik Thakker
Founder & CEO at INSIDEA
WHO'S COMING TO AFFILIATE CONFERENCE DMIEXPO
TOP AFFILIATES & PERFORMANCE MARKETING EXPERTS
ADVERTISERS & PRODUCT OWNERS
SEM, SOCIAL MEDIA & DIGITAL MARKETING EXPERTS
MEDIA BUYERS & TRAFFIC SOURCES
POWERFUL BRANDS & INFLUENCERS
EXHIBITION MARKET
(Past Exhibitors Include)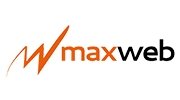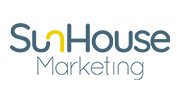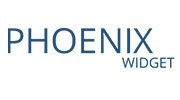 THE VENUE
Luxury Dining & Hosting Experience At A First Class Venue Included!
We've created the perfect hosting environment having you in mind, making sure that you can focus on learning, meeting & doing business. You do not need to worry where your you'll get your next meal or cappuccino - You're getting a full luxury Israeli breakfast & lunch buffet and a superb Espresso bar open through out the event - all included in your ticket.
I was amazed by the exemplary organization of the conference and the high attendance. The event served as an excellent platform for meeting new colleagues and forming new business contacts within the industry.
Bringing to Israel all those relevant people and create new kind of convention was a great idea and wonderful execution – created new business and opportunities. Looking forward for the next one!
A highly serious internet marketing conference for the huge community of Israeli digital marketers. It gave us an opportunity to network with professionals and learn valuable information.
AMAZING SITE SEEING
Visit Some Of The World's Amazing & Unique Site Seeing And Religious Locations
Relax On The Beach, Float On The Dead Sea And Visit The Unique Religious Locations
Take time to relax on beautiful Tel-Aviv beaches, read your newspaper while floating on the dead-sea and visit the Holy City of Jerusalem: Church of the Holy Sepulchre, Walling Wall and more.
STAY UPDATED
Receive Future DMIEXPO Updates, Networking Events, Speakers Discounts, & Price Increasing Messages.